Tag Archives:
Tomoharu Ebihara
Chiang Saen, Thailand
Mr. Tomoharu Ebihara and an LFNKR staff member visited the Chiang Saen Police Station in northern Thailand to donate non-prescription medicines, blankets, and other items for North Korean refugees being detained there. Mr. Ebihara works at Thailand-Japan center, Payap University in Chiang Mai and also heads The Association for the Rescue of North Korea Abductees, Chiangmai (ARNKA).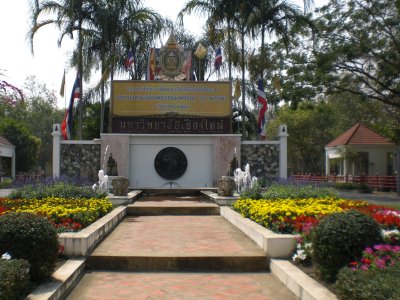 Thailand's Chiang Mai University Invites First-Ever Lecture on North Korean Refugee Issue
On Jan. 23, 2009, Mr. Kato Hiroshi, Executive Director of Life Funds for North Korean Refugees (LFNKR) presented a lecture on the North Korean human rights and refugee issue at Chiang Mai University. Chiang Mai University (CMU), with about 17,000 students, is the largest university in Northern Thailand.