Tag Archives:
successful rescue operation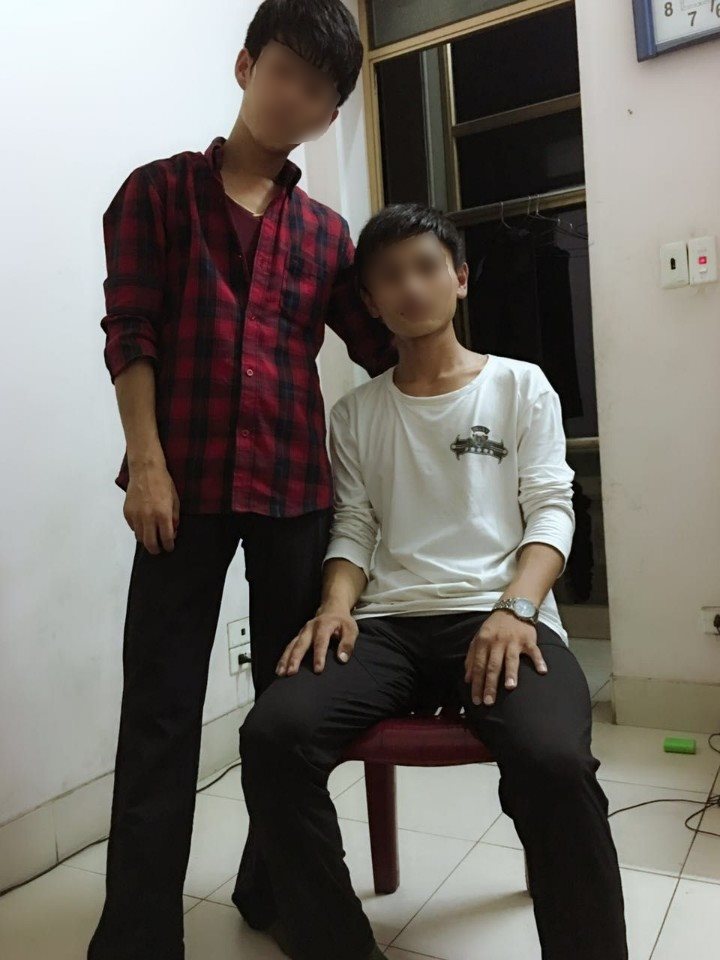 Four Successes
This month (September 2017), LFNKR rescued four refugees from North Korea. Two are the human trafficking victims whom we described in our previous blog post, and the other two are young males, both in their twenties. The two young men began their escape in Foeryong, North Korea. After managing to cross the border, and while hiding in a mountain in China, they luckily encountered a kind ethnic Korean-Chinese man who had come to the mountain hunting for mushrooms. The Korean-Chinese man knew someone who had formerly helped North Korea defectors in Longjin. This connection led to their relocation to safe destinations.
And if you were one of the many donors who helped us to help these refugees, please accept our thanks and the gratitude of the four young people who are free now thanks in large part to your generosity. Thank you.