Tag Archives:
resettle in South Korea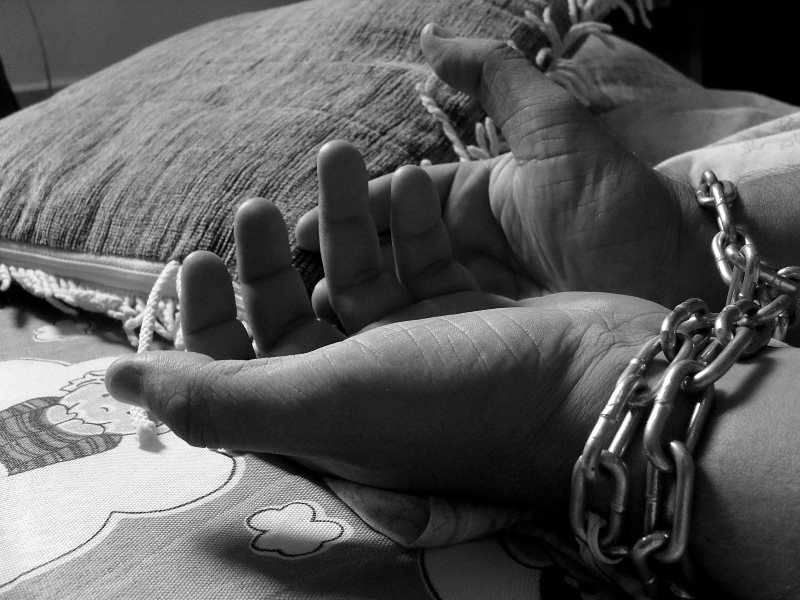 LFNKR is glad to report that, on Oct. 2, Kim Un-suk (not her real name), a North Korean woman, age 30, reached a safe place where she no longer has to fear repatriation.
Three years ago, Un-suk was sold by a human trafficker to a Chinese man in Harbin. He and his whole family kept her under constant watch to prevent her running away. She was not allowed to go out of his house, not allowed to do anything (except have his baby. She was utterly confined and given no freedom. She said she felt like a bird in a cage.
LFNKR rescue staff had to patiently wait for the right moment to rescue the mother and her baby, and to lead them to a safe place. Mother and child will soon be resettled safely in South Korea.
We sincerely thank you for all the assistance you've given.
Report Submitted by By Kato Hiroshi, Secretary-General, LFNKR
Here is the script of the speech I presented at the second International Conference on NK Human Rights "The Seoul Summit, Promoting Human Rights in North Korea," held on Dec. 8-10, 2005 at the Shilla Hotel in Seoul, Korea.