Tag Archives:
Paradise on Earth campaign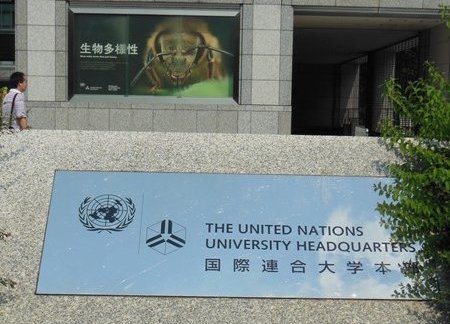 On August 29 and 30, an official Commission of Inquiry (COI) public hearing was held at the UN University in Tokyo. The following speech was presented by Mr. Hiroshi Kato, the executive director of Life Funds for North Korean Refugees (LFNKR).
Then, in parallel with the official hearing, three members of the UN Commission of Inquiry quietly visited the LFNKR office to hold a private, closed-door interview. Click here for an outline of the public hearing.