Tag Archives:
orphanage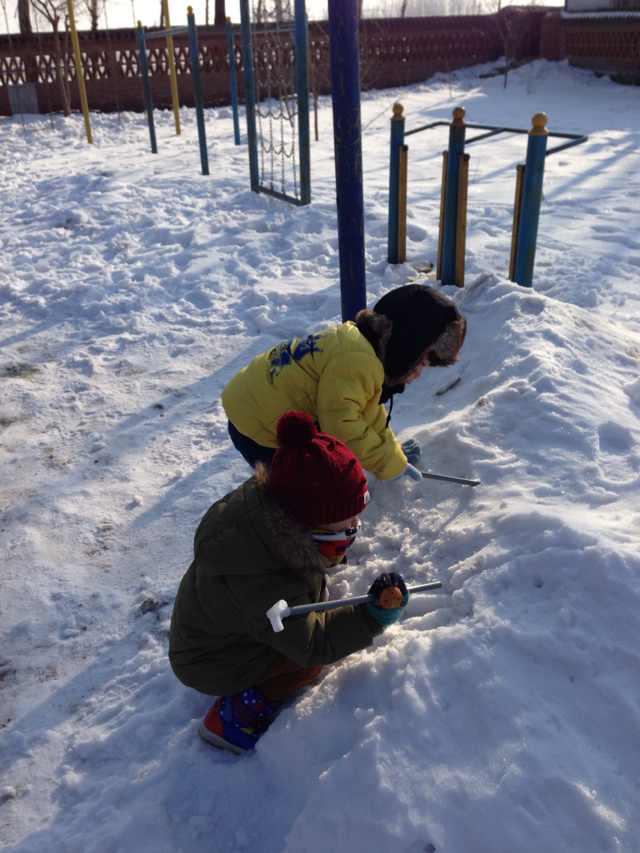 Settling in
When the small boy arrived at the orphanage, staff members decided to call him "Kim Chol."  Chol's nightmare began back in October of last year. The Chinese police had discovered that his parents were North Korean defectors, so they arrested the two and handed them over to North Korean security officers for repatriation, but the five-year-old was left to fend for himself.  See our earlier report on Chol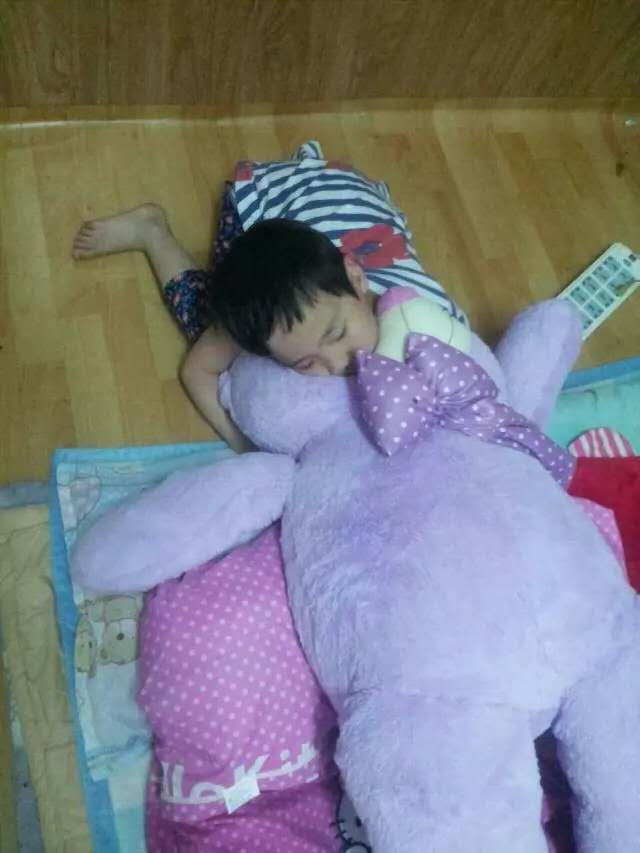 Rapidly approaching are the Christmas and New Year holidays – a perfect time for gift-giving. Perhaps you've been thinking of donating to a worthy charity. If so, may we suggest a very special group of orphans; abandoned children born to North Korean defectors in China.
The most recent child to come to our orphanage arrived just two months ago. Here is his story.
It was October 4, 2015, a Sunday, when, without announcement or appointment a fiftyish-looking man just showed up at our orphanage in China. With him was a young boy.