Tag Archives:
human traffickers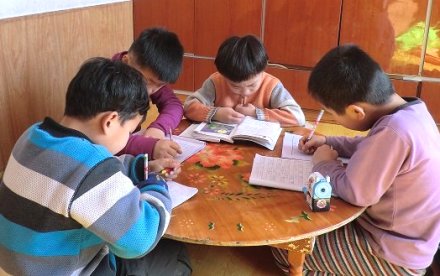 Because Donations Have Fallen Off …
One important part of our assistance efforts is the orphanages we support. Winter is upon us now, and the six-month cold season in that region always means heavier expenses.
Some of that increase goes for warm winter clothes, of course, but the bulk is needed for coal to heat the buildings where our orphans live.
Many Problems Confront Children of North Korean Mothers and Chinese Fathers
The international community has grown uncomfortably aware, over the past decade, of the many problems confronting North Korean defectors. The most urgent of these include capture by Chinese police and forced repatriation, as well as the need to find a way to a safe third country such as South Korea for resettlement.