Tag Archives:
Escape route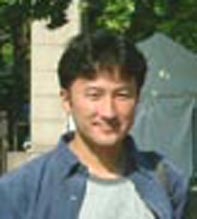 Fleeing North Korea: Southeast Asia
Part 1: The Rescue Mission Begins
By Takayuki Noguchi
(This is the first article in the series "Fleeing North Korea: Southeast Asia" by LFNKR's Takayuki Noguchi)
On December 10, 2003, I was convicted by the Chinese authorities of traveling with North Korean defectors and sentenced to eight months in prison. The two defectors I was with were also detained and then forcibly repatriated to North Korea. I heard that one of them was tortured and died, and the other was sent to a prison camp for six months. After I was released, I decided to record as much as possible about what had happened. The result was "Fleeing North Korea" (Japanese; published 2010).