Tag Archives:
COI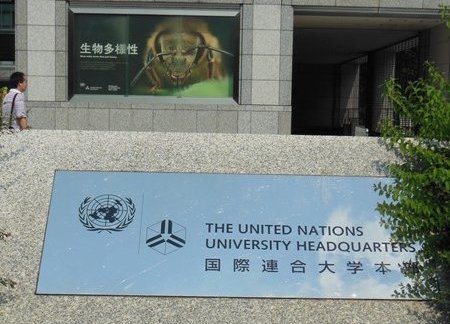 On August 29 and 30, an official Commission of Inquiry (COI) public hearing was held at the UN University in Tokyo. The following speech was presented by Mr. Hiroshi Kato, the executive director of Life Funds for North Korean Refugees (LFNKR).
Then, in parallel with the official hearing, three members of the UN Commission of Inquiry quietly visited the LFNKR office to hold a private, closed-door interview. Click here for an outline of the public hearing.
ICNK lauds Japan's firm stance
In a public statement yesterday, ICNK (The International Coalition to Stop Crimes against Humanity in North Korea), a group of more than 40 leading human rights organizations and activists, welcomed Japan's strong position in favor of establishing a new United Nations commission of inquiry on serious human rights violations committed by the North Korean Government at home and abroad.