Tag Archives:
baby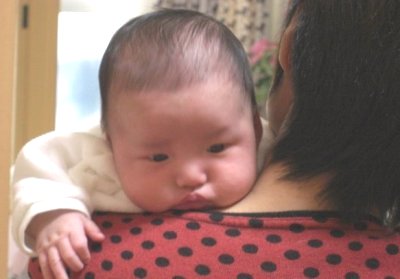 Message from Sumi's mother
Twelve months after my husband and I escaped from North Korea, we finally reached Japan. That was two years ago.
I became pregnant soon after we settled in Japan, and our daughter was born on Dec. 13, 2012. Before she was born, the LFNKR people, who have kindly been encouraging us since we left our own country, thought about what name we should give our baby. They came up with the name, Sumi, which of course means excellent and beautiful.