Monthly Archives:
December 2017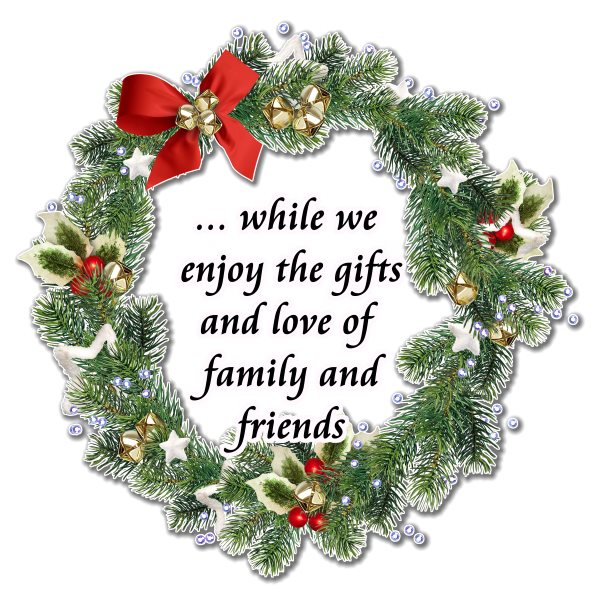 While we enjoy our rich and exciting Christmas holidays, most North Koreans live in constant hunger.
As we know, it's easy to be generous with those nearest us.  Far away, on the other side of the world, however, there are many tragic stories of starvation and fear. 
We reported, back in September, the LFNKR rescue team had successfully brought four North Korean refugees out to safe havens. One of these is Mr. Kim, who turned 22 while at a temporary holding center in Thailand.
After completing all the legal procedures, he finally arrived in Japan on Dec. 8. Awaiting him at Haneda Airport, together with the LFNKR members, was his mother, who eagerly greeted him on his arrival.