Monthly Archives:
June 2017
STATEMENT
Deepest Condolences for American Student Warmbier
Mr. Otto Warmbier, the US student released in coma by North Korea last week after 18 months in detention, died on June 19, according to AFP news on June 20, 2017.
https://en.wikipedia.org/wiki/Otto_Warmbier
LFNKR sincerely prays for the repose of his soul and we offer heartfelt sympathy and condolences to his family and to the US people.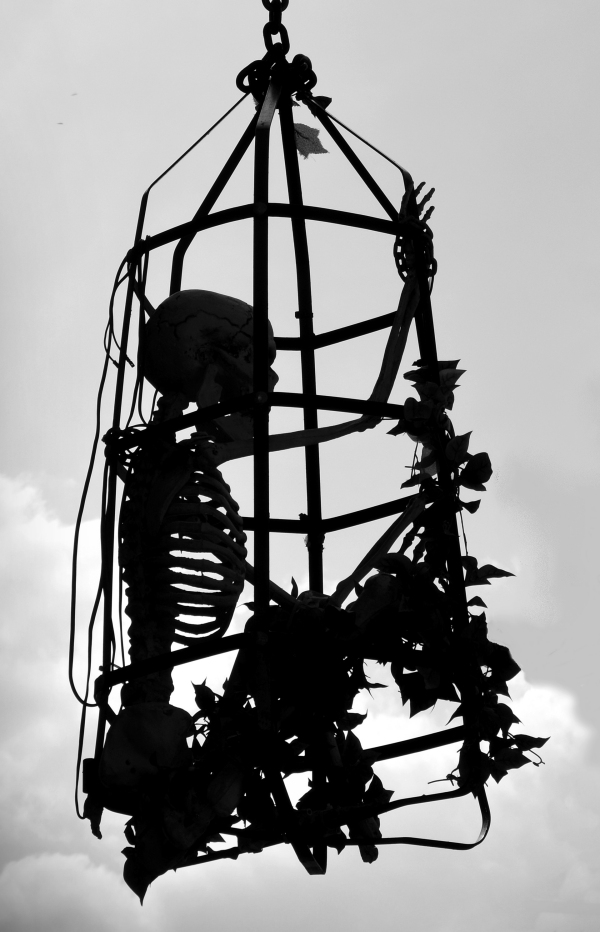 On May 12, 2017, Yong-mee Lee was invited to Tokyo University to present a speech to the students.
Yong-mee Lee is one of the North Korean refugees whom LFNKR (Life Funds for North Korean Refugees) has helped to safely reach Japan and resettle here.  We are very happy to see the growing number of resettled North Korean refugees now helping LFNKR. They are actively participating in our activities to raise awareness of the difficulties still faced by the North Korean people.  The following speech was presented by Yong-mee Lee.