Monthly Archives:
August 2011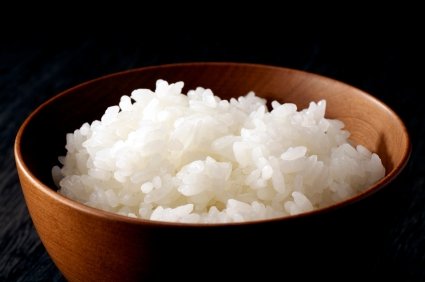 The Proclamation of Penalties for Stealing Rice quoted below first appeared in the 2010 North Korean Human Rights White Paper, following its appearance that year in official Korean documents. Previously, the punishment for stealing grain had only been known from scattered defector testimony. Verification in the form of a proclamation from the North Korean security apparatus is a significant new development.
North Korean Situation
It is believed that although virtually no one is currently dying of hunger in DPRK, many are bordering on the edge of starvation. Most people are managing to stay alive under the present circumstances, but of course it is impossible to predict what will happen in the future.