Monthly Archives:
March 2011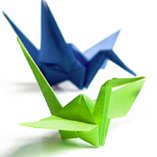 Empowering Our Youth
Ordinarily we don't mention specific charities or fund raising groups, but this initiative involving students is so unique and delightful that we decided you'd probably want to hear about it. The 100,000 Paper Cranes to Rebuild Japan project was brought to our attention by a friend in the US.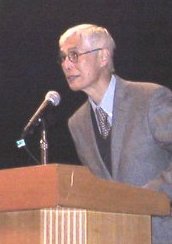 Since March 11, Japan has experienced an unprecedented series of catastrophic events. The emails pouring in to LFNKR from our friends both in Japan and abroad have been asking if we are safe, as well as offering encouragement and assistance. All of us at LFNKR deeply appreciate your concern and your kindness.