Monthly Archives:
July 2010
LFNKR Education Sponsorship Program  
The first inspiring story involves a 9-year-old foster child being supported under the LFNKR education sponsorship program who has reached South Korea and been restored to his mother.  This means that the child has graduated from our sponsorship program.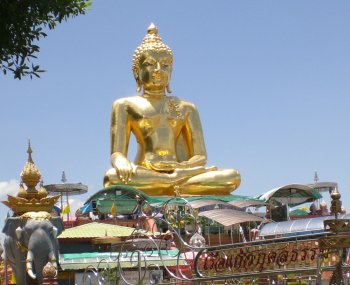 Summary Report  
As part of this organization's ongoing rescue research activities, we dispatched several of members to the Northern Thailand border area in early July 2010. This is the so-called "Golden Triangle" area encompassing parts of Laos, Myanmar and Northern Thailand. The area was once famed as a heroin production and trafficking route, but now it is very well known among North Korean refugees as the entryway to sanctuary in Thailand.