Monthly Archives:
August 2004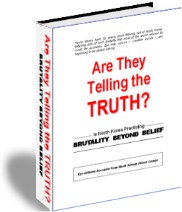 In late July 2004, LFNKR donated paper-bound copies of the book, Are They Telling The Truth? Brutality Beyond Belief, to the national libraries of several nations in North America, Europe and Asia. The book is a collection of heart-rending accounts from NK prison camp survivors.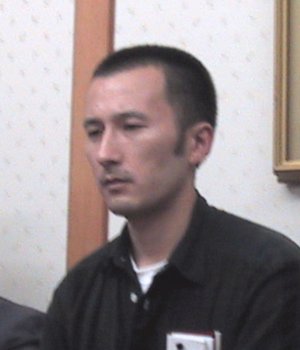 Takayuki Noguchi Arrives in Japan
Noguchi's face clouds as he tells of the two Japan-born North Korean refugees he tried to save. They were eventually repatriated. 
At approximately 9:00 PM on 9th August, Takayuki Noguchi walked through the arrival gate at Narita Airport, after having served an 8-month prison sentence for attempting to assist two Japan-born North Korean refugees.